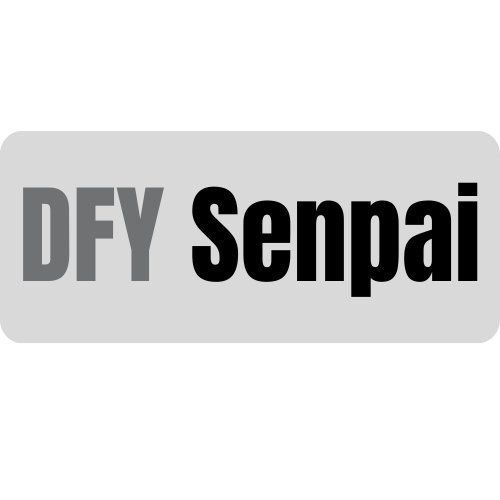 Senpai DFY Package
$18,000.00
1000 Articles will need to go on a single site.
All articles will be generated within 48 hours. You can choose whether they should be added as drafts/ published.
If you choose to publish them, optionally use this plugin to auto-schedule posts with dripfeed.
Visit this site to checkout the current quality of Mass articles – https://guardedbyangels.com/

Description
Bulk Content + Proof reading + Auto Linking.