Powered by AI
We Love To Scale.
We're the team behind Digimetriq.com and AutoLinking.ai
Autoblogging.ai is a product of Digimetriq.com, the team behind innovative automation solutions for blogging. Our mission is to help bloggers, website owners and agencies save time and improve their online presence through cutting-edge technology.
Autoblogging.ai aims to cut down content costs, and empower human counterparts in SOPs with the first draft.
Digimetriq on the other hand, aims to replace human counterparts entirely.
Know More About Me
Vaibhav Sharda
I've been developing automated solutions since 2011.
I was a Level-X Seller on SeoClerks.
A single blog generated $22k revenue in a year from sponsored posts.
There was no looking back.
My goal is to provide a tool that generates human-like AI generated articles that rank on auto-pilot. And we are very close.
Testimonials
What our clients
say about our
us.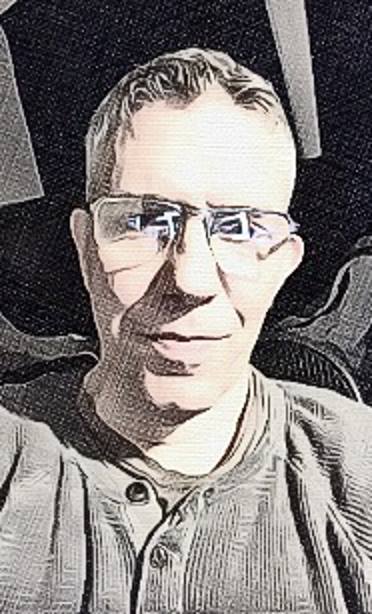 This app is excellent! It gives the best combination of feature flexibility and consistent results. The output is highly readable, and the formatting is a great time saver.
You can DIY your use of Open AI or the other public AIs, but there's a lot of work and tweaking that goes into this (I've tried). Or (until recently) you could pay for an over-priced tool that saved steps but gives no flexibility regarding keyword usage, tone of voice, etc.
Autoblogging is the best of all worlds. It gives high quality output, offers all the options you need (including bulk content creation) and it offers extremely competitive pricing.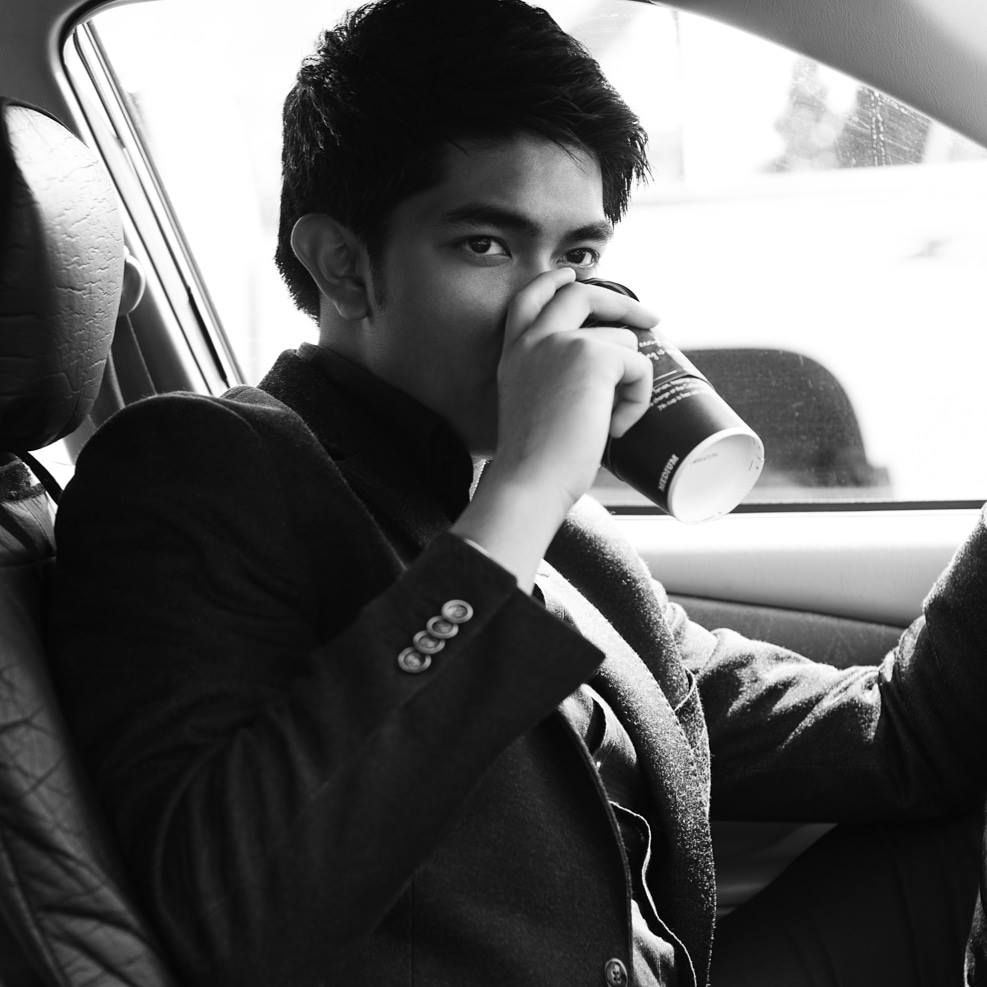 I've always been a fan and enthusiast of AI and content, testing new tools and such during the GPT-3 Craze, and through that I've met Vaibhav. I've subscribed on all his models and tools as a beta tester and paid user and I gotta say, this current one is the best there is which understands both what the algorithm wants and what the user wants. I've gotten great success testing this new tool of his and making money out of it in a span of 3 weeks Definitely recommended guy, superb character of a person, gravity level genius, and really a good tool from him right now.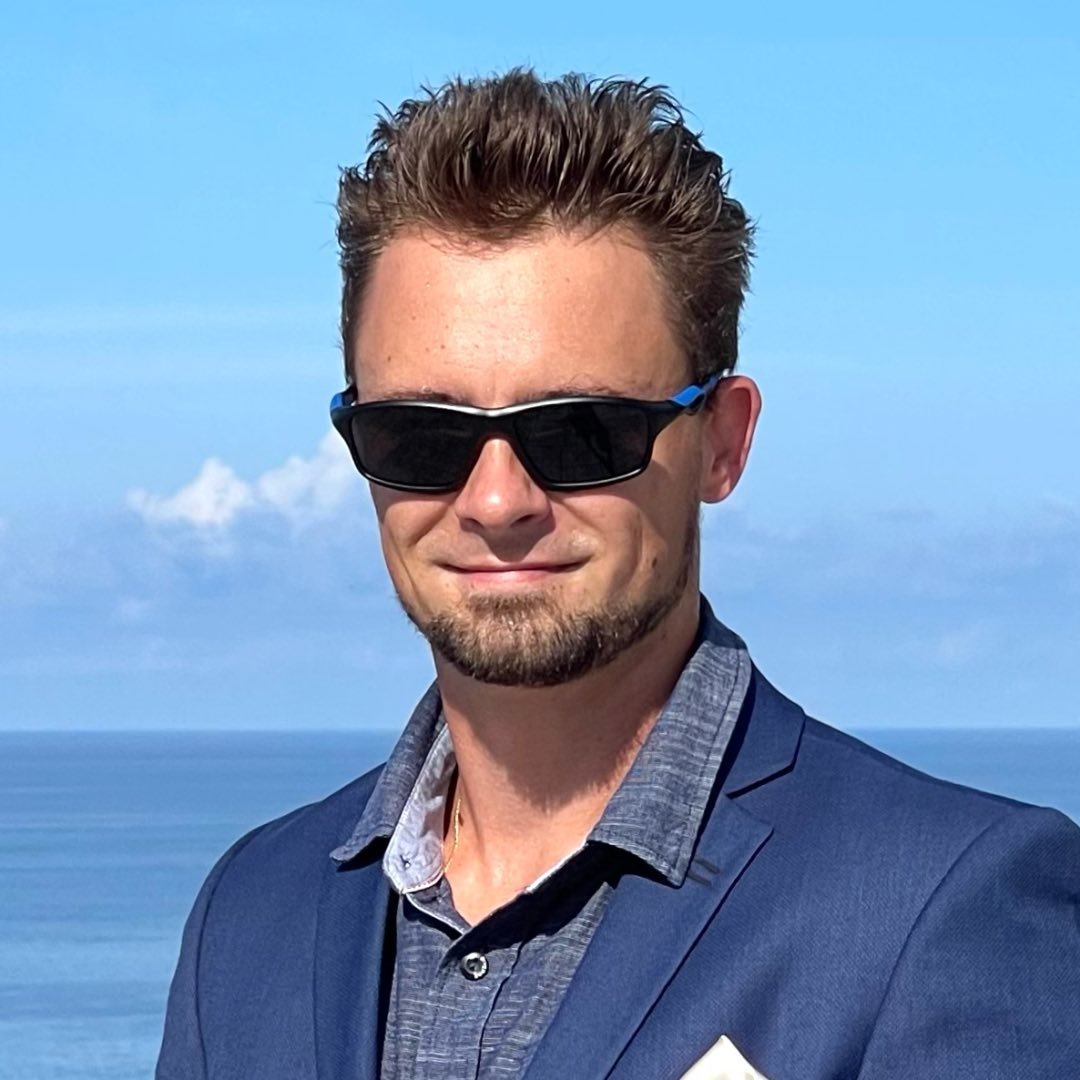 "Autoblogging.ai is a godsend if you are running affiliate sites, content sites or local. Where most AI tools fail to produce quality content, Vaibhav's Autoblogging tool delivers articles that read like a human. This is next level AI where you can include your own NLP keywords for better SEO optimizations. On top of that, Vaibhav is a stand up guy who will work hard to support you with any issues or questions you might have. Top notch service!"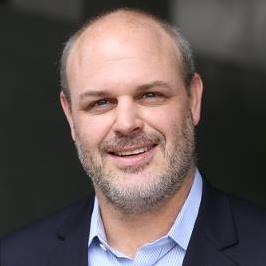 "Hey man, thank you for creating such a good app. The articles are coming out great as drafts and my editor easily turns them into solid articles."
Let's collaborate
Send me an email to discuss how we can help you!
If you're building your AI SOPs, and want to know what more can be automated, reach out to us.
The Content part is just the tip of the iceberg.