Revolutionize Your Content Creation with Autoblogging.ai
The One-Click AI Writer
Convert any Title to an Article
Use Keywords for SEO Optimizations.
Join 19,000+ users writing with Autoblogging.ai.
#AI
A killer AI to automate your writing.
Any Keyword to Article Writer–

With Autoblogging.ai's Any Keyword to Article Writer, you can quickly and easily generate unique, high-quality articles on any topic with just a few clicks. Simply enter your desired keyword, and our AI-powered writing technology will do the rest, creating a custom article that's ready to be published on your site
Amazon Single Product Reviews Writer-

Our Amazon Single Product Reviews Writer makes it simple to create engaging, persuasive product reviews for Amazon products. Just enter the product url and our AI will generate a review that's optimized to help you convert more visitors into buyers. Whether you're an Amazon affiliate looking to increase your earnings or a seller looking to boost your product's sales, Autoblogging.ai has you covered.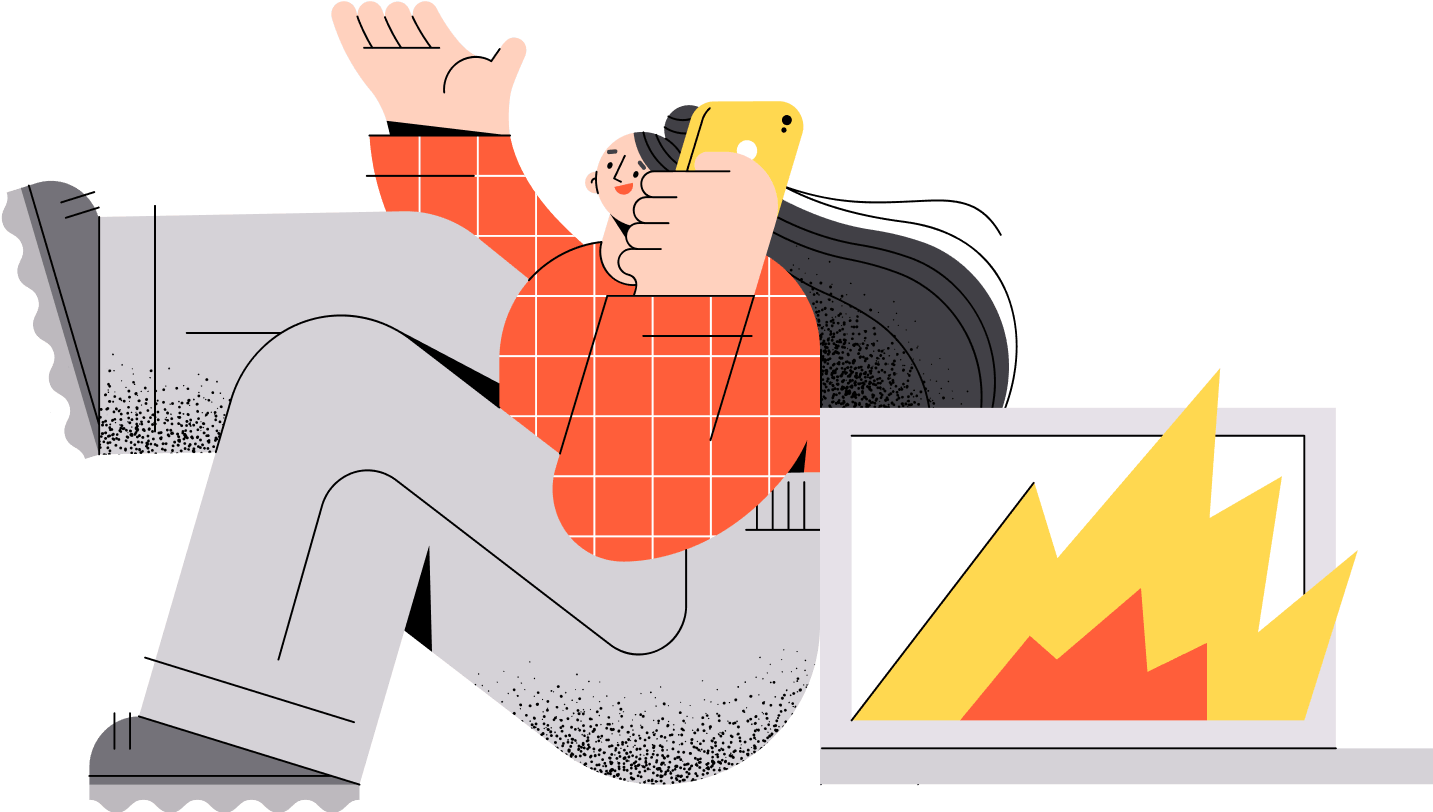 Readable and Unique
The Articles generated are Readable, and are 100% unique. There might be some plagiarism in case of facts/ common phrases.
Regular Updates
We add new features weekly. Our feedback to implementation cycle is the fastest out there!
Multi-Language
Generate RAW AI Outputs in 11 languages!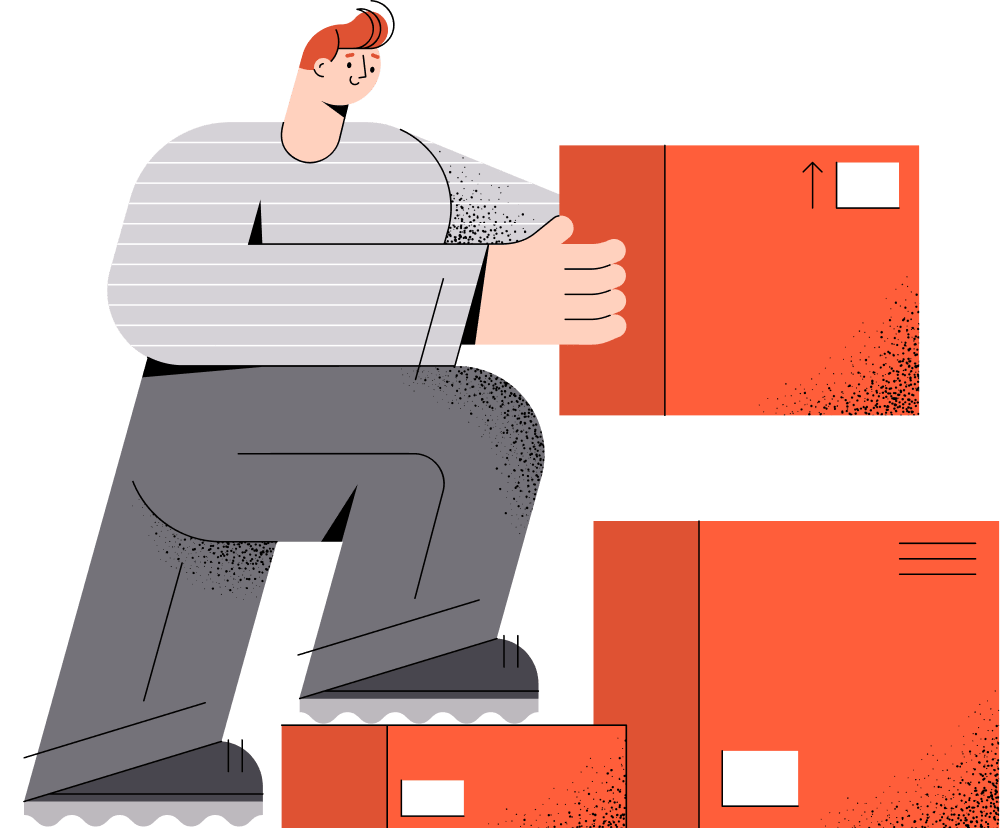 The number one #AI Writing App
Keep pushing forward. We've got your back.
Reliable services, Economical pricing, powered by Scalable Infrastructure. We help you grow, to grow ourselves.
#AI app
What to expect?
Easy setup.
Helping Content Agencies, Businesses, and Freelancers to scale up faster.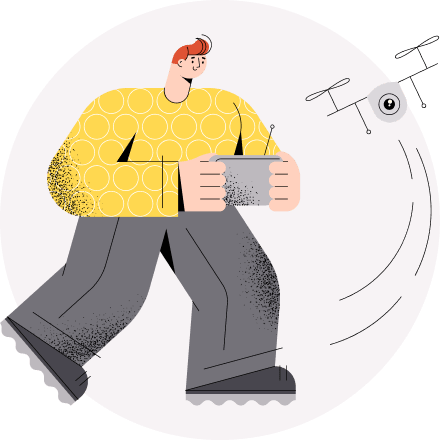 Content writing will forever be changed for you.
Quick setup, faster articles!
1. Subscribe to a Plan
Pay using Paypal and checkout directly on the site. For alternate methods, get in touch with our team.
2. Get App Access
A Redeemable code will be sent to you instantly.
3. That's it!
Redeem the code in the app's dashboard and start generating articles!
Starter
For Light-weight Users
20 Articles Every Month

Access to all features

Credits Auto-Refresh Monthly

0.95$/ Article
Get Started
Regular
For Regular Users
60 Articles Every Month

Access to all features

Credits Auto-Refresh Monthly

0.8$/ Article
Get Started
Standard
For Freelancers & Bloggers
150 Articles Every Month

Access to all features

Credits Auto-Refresh Monthly

0.66$/ Article
Get Started
For Agencies
Access to All Features

Unlimited*

Credits Auto-Refresh Monthly

FUP Limit- 500 Articles/ Month
Get Started
AI writes the articles from scratch within minutes. These articles pass plagiarism tests. If any, they must be facts or widely used phrases.
We suggest you to use NLP, Long-tail, or Related keywords while generating an article to make the articles more SEO Optimized.
Yes, using the Bulk Generation Mode.
If you wish to pay using Paypal, you can checkout directly on the site. We also accept Wise, Payoneer, Crypto, and Bank Wire. Get in touch if you want to pay with alternate methods.
No, but we do provide a paid trial for 1$. You can also checkout unedited samples in the blog section.
You can generate upto 10 articles in one batch on our bulk generation platform. Download text files in zip format for each batch.
What Users are saying about Autoblogging.ai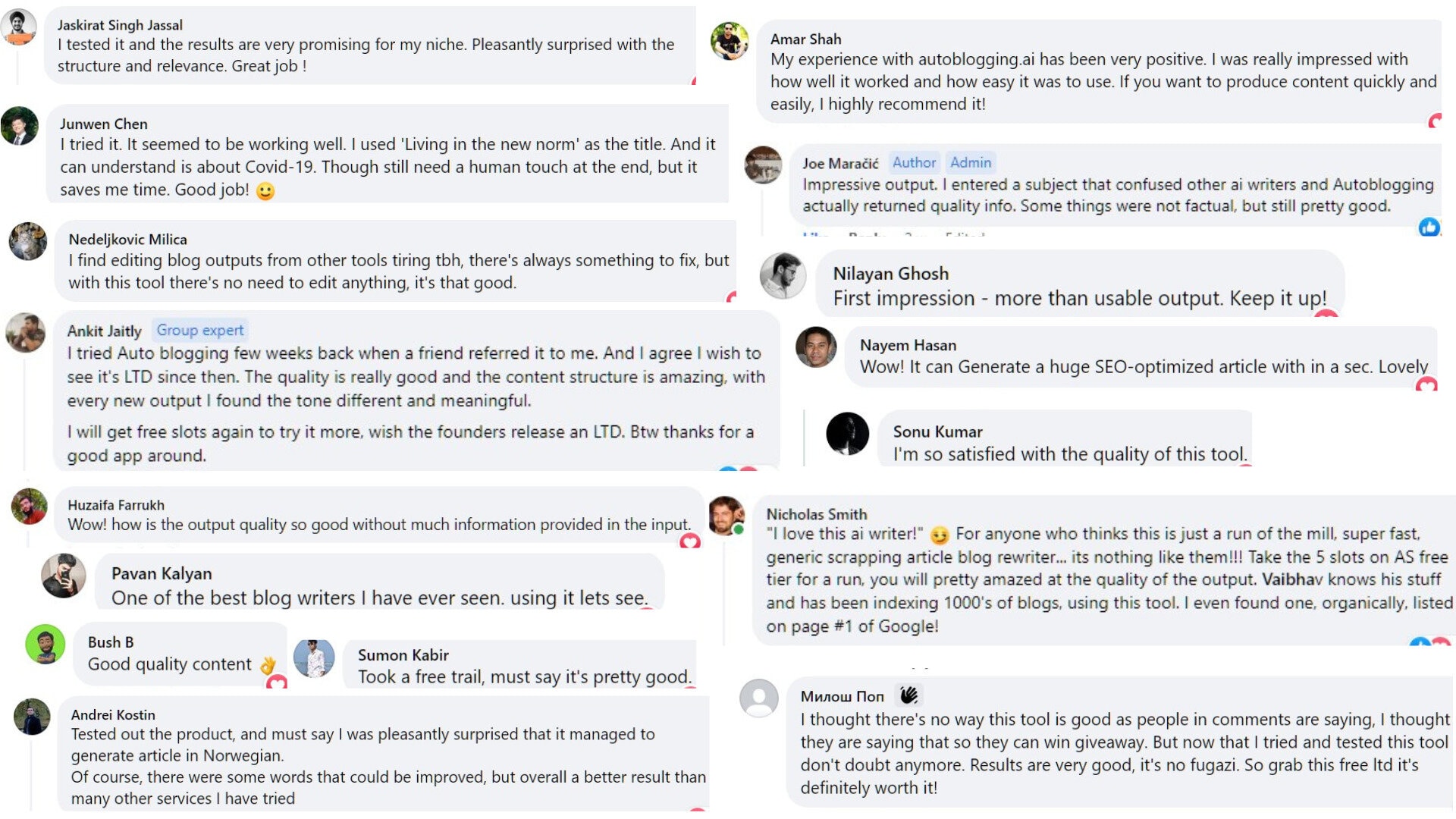 Watch what our users are saying about Autoblogging.ai..
Awesome Tool
"First Of All I would like to thanks Vaibhav for developing such an awesome tool. I have tested many ai Writing Tools but this tool is simply superb. I am getting pretty well result on my blog. The content generated by this tool are very much optimized and easy readable. The features of this tool adds extra benefits. I simply liked this tool."
Really Good Tool
I've always been a fan and enthusiast of AI and content, testing new tools and such during the GPT-3 Craze, and through that I've met Vaibhav. I've subscribed on all his models and tools as a beta tester and paid user and I gotta say, this current one is the best there is which understands both what the algorithm wants and what the user wants. I've gotten great success testing this new tool of his and making money out of it in a span of 3 weeks Definitely recommended guy, superb character of a person, gravity level genius, and really a good tool from him right now.
Human-like Articles
"Autoblogging.ai is a godsend if you are running affiliate sites, content sites or local. Where most AI tools fail to produce quality content, Vaibhav's Autoblogging tool delivers articles that read like a human. This is next level AI where you can include your own NLP keywords for better SEO optimizations. On top of that, Vaibhav is a stand up guy who will work hard to support you with any issues or questions you might have. Top notch service!"
I'm so glad I found Autoblogging
"Vaibhav Bhaii! You're a genius. Autoblogging.ai has blown my mind away. The output is so lit and on fire 🔥. I'm dancing with joy each time I'm reading the content that it provides. It's so relevant and so on point. I'm yet to discover and learn more about it's full strength but so far I'm impressed with it. I've almost tried every single one of Ai writing tool on the market. And yours is the greatest.
AI beating Humans
"I have worked with a lot of content writers for my purposes. And after AI coming into the scene I also have tested a bulk of AI tools just to get that quality. After extensive research and trials I decided to stick with Jasper. Cause the topic and keywords I chose are hard to be written by any other tool. They just failed. But even Jasper needed a lot of editing prompt and what not! But when I tested autoblogging.ai I was literally blown away by the quality! The flow of native writers, the magic of giving relevant answer and understanding the intent just from the title! A full 1500 word article that was top quality. You have to try it yourself to believe it. This is the answer to all the blogging content you will ever need! P.S. the owner Vaibhav is really passionate about his products and took all the constructive suggestions and applied them in the Go. I am vouching for him!"
Get started with
our app today.
The app helps you scale up faster.