Revolutionize Your Content Creation with Autoblogging.ai
The Best
AI Article Writer
Generate SEO Optimized Articles in One-Click!
Launched in July 2022, we've been terrible at copywriting and marketing.
But, here's what we are good at >
Best AI Articles
Articles from Autoblogging.ai index and rank on auto-pilot!
We use a mix of OpenAI's GPT 3, 3.5, and 4 models to generate the best AI articles.
Most AI tools just send your keyword to OpenAI and hope they get a good article back (same as using ChatGPT).
Autoblogging.ai is powered by a proprietary multi-threaded prompt process that generates detailed, comprehensive, and highly readable articles every time.
Watch this video by SaaSMaster, which shows the App's functionalities.
Join 19,000+ users writing with Autoblogging.ai.
#Multiple Generation Modes
Modes To Match Your Use-Case
Quick, Pro and Godlike Mode –
Quick Mode – Generate Articles with just the titles and, add custom prompts. Also, bulk generate articles and auto-post to wordpress using this mode.
Pro Mode – Generate articles using your own outlines. Use keywords as well. Best for listicles, technical articles, and used by professional authors.
Godlike Mode – Generate articles that will blow your mind. Score 75+ on Surferseo/ Neuronwriter/ similar tools straight out of AI!
Amazon Product Reviews –
Convert any Amazon Product URL to a Review Article!
Just enter the product url and our AI will generate a review that's optimized to help you convert more visitors into buyers. Whether you're an Amazon affiliate looking to increase your earnings or a seller looking to boost your product's sales, Autoblogging.ai has you covered.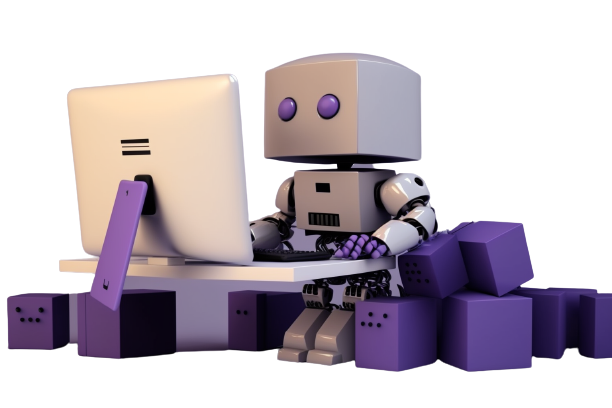 Readable and Unique
The articles generated are readable, and are 100% unique. There might be some plagiarism in case of facts/ common phrases.
Regular Updates
We add new features weekly. Our feedback to implementation cycle is the fastest out there!
Multi-Language
Generate RAW AI outputs in 11 languages!
English, Danish, Dutch, French, German, Indonesian, Italian, Portuguese (BR), Spanish and Swedish.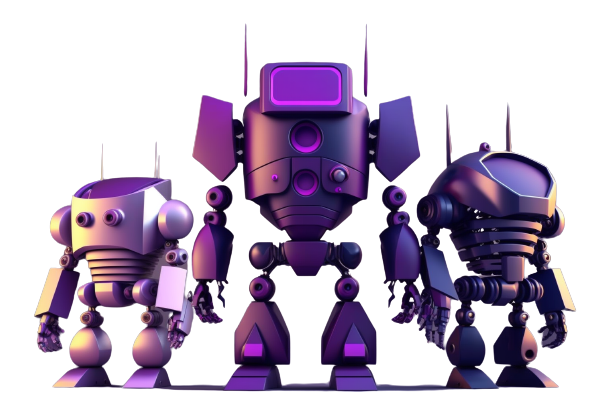 #The Only AI Writer Built FOR Scalability
Keep pushing forward. We've got your back.
Reliable services
Economical pricing
Scalable infrastructure
We help you grow, to grow ourselves.
#AI App
What to expect?
Easy setup.
Helping Content Agencies, Businesses, and Freelancers to scale up faster.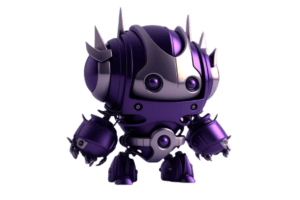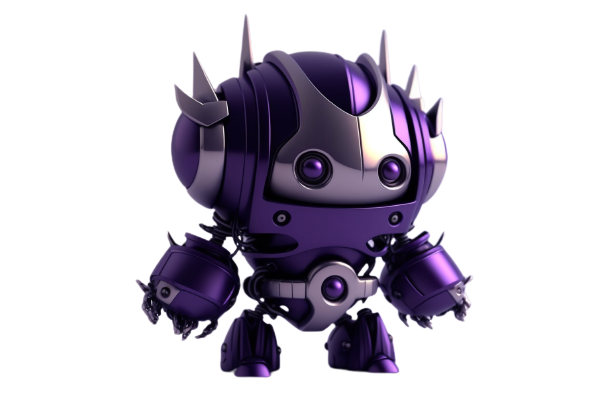 Content writing will forever be changed for you.
Quick setup, faster articles!
1. Subscribe to a Plan
Pay using Paypal and checkout directly on the site. For alternate methods, get in touch with our team.
2. Get App Access
A Redeemable code will be sent to you instantly.
3. That's it!
Redeem the code in the app's dashboard and start generating articles!
For Agencies
500 Credits*

Access to All Features

$0.49/ Credit



Get Started
Standard
For Freelancers & Bloggers
150 Credits*

Access to all features

$0.66/ Credit
Get Started
Regular
For Regular Users
720 Credits

Access to all features

$0.55/ Credit

Credits Expire After 1 Year
Get Started
For Agencies
6000 Credits

Access to All Features

$0.33/ Credit

Credits Expire After 1 Year



Get Started
Standard
For Freelancers & Bloggers
1800 Credits

Access to all features

$0.44/ Credit

Credits Expire After 1 Year
Get Started
How Are Credits Spent?
| Credit Utilization: | Credit Cost |
| --- | --- |
| Quick Mode, Pro Mode and Amazon Reviews Writer | 1 Credit/ Article |
| Godlike Mode | 2 Credits/ Article |
*Monthly Credits Expire Every 30 Days
Want Bulk Content
Hands-free?
Yes, we do that as well!

A DFY Service that uses Godlike Mode!

SEO-Optimized
Better Quality
Automated
Fast

Done For You Service - Hands-Free!
SEO Optimized, Content on Scale
Uses Godlike Mode
Auto Draft/ Publish/ Schedule
Split Between 4 Sites (250 articles/ site minimum)
Optionally use your own Outlines and NLP Keywords.
Foreign Languages: Supports 11 Languages
Buy Now
Additional Bulk Content Packs for Industry Legends
AI writes the articles from scratch within minutes. These articles pass plagiarism tests. If any, they must be facts or widely used phrases.
We suggest you to use NLP, Long-tail, or Related keywords while generating an article to make the articles more SEO Optimized.
Yes, using the Bulk Generation Mode.
If you wish to pay using Cards, you can checkout directly on the site. We also accept Paypal, Wise, Payoneer, Crypto, and Bank Wire. Get in touch if you want to pay with alternate methods.
No, but we do provide a paid trial for 1$. You can also checkout unedited samples in the blog section.
You can generate upto 15 articles in one batch on our bulk generation platform. Download text files in zip format for each batch.
What Users are saying about Autoblogging.ai
Get started with
our app today.
The app helps you scale up faster.